Hey everyone!
I wanted to announce the winners of the first Patreon Challenge and talk a bit about the next one, which is a design challenge!
The winner is Michel Kalisz https://www.artstation.com/artwork/1nDbBo
You will be getting a Garuda design T shirt and 1 free month in the mentorship tier on patreon including classes, career advice and feedback/paintovers, great job!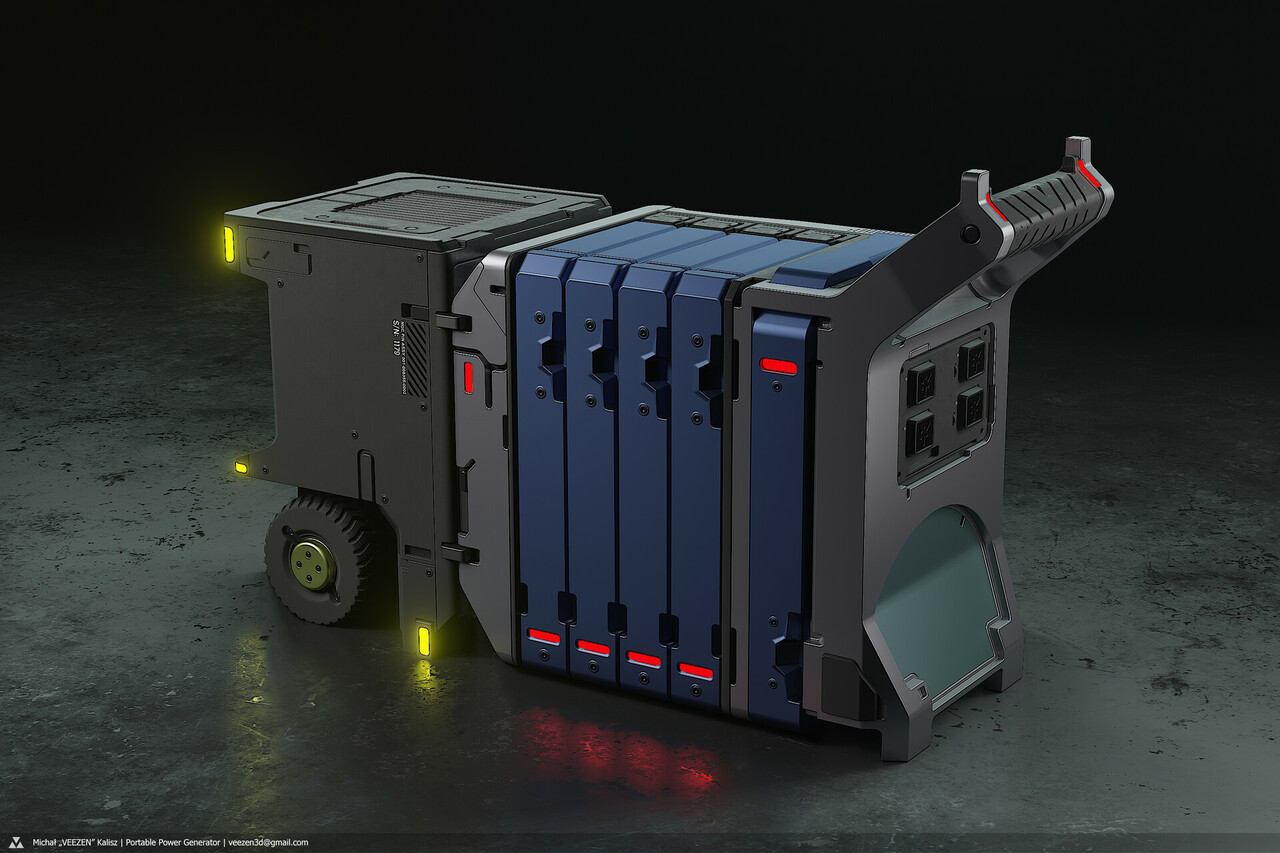 The winner from the mentorship tier is Milan Frey! https://www.artstation.com/milan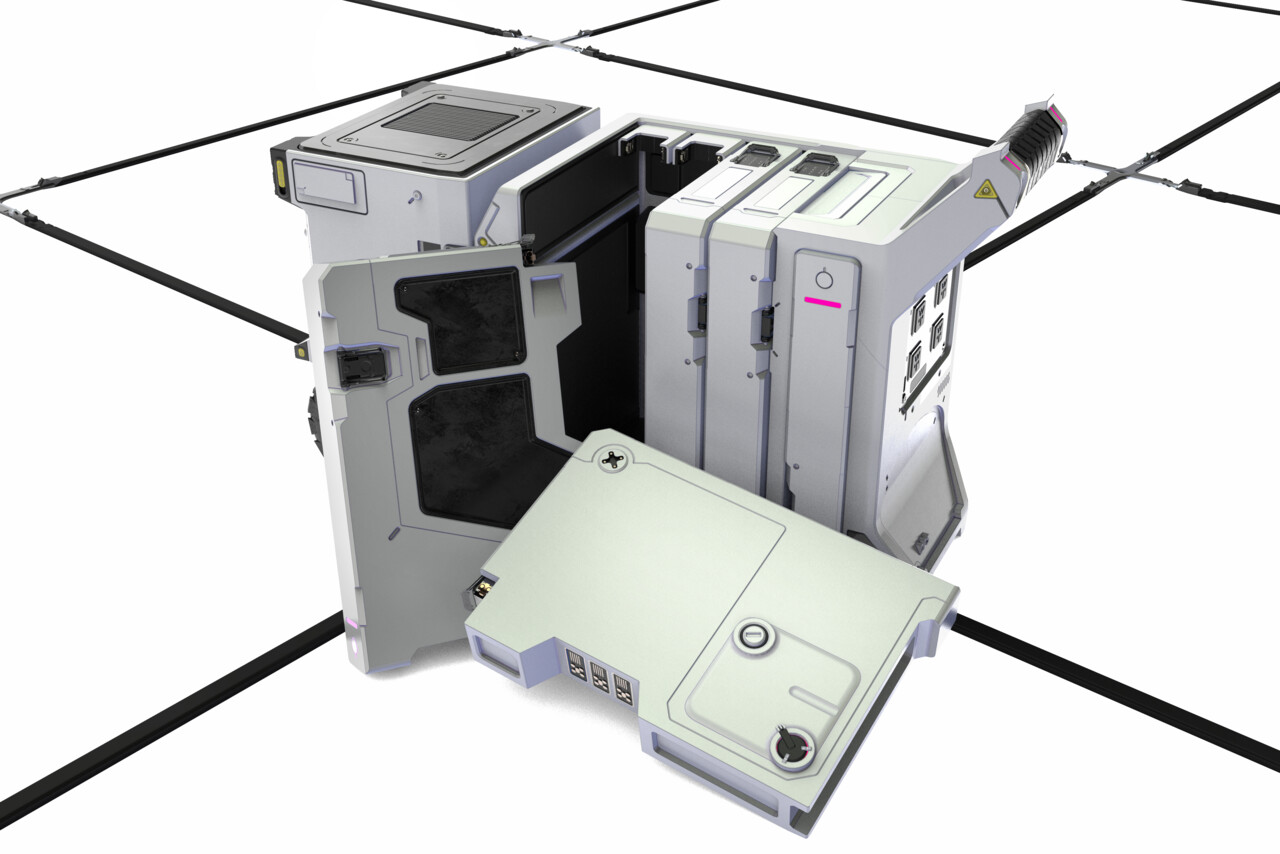 Thanks so much to everyone who participated, I went through every submission and gave feedback in a 1.5 hour video exclusivly for patreon people and went in depth on each submission so you can each level up, and make the next works even better. You can check that out here:
The next challenge:
In this next challenge is centered around designing a medical device from a brief, and judged on creativity and execution of form and function, and how well is hits the brief, but with a lot of freedom, all taking place on my Patreon Discord and ending on the Last day of January.
Before you stop reading, check out the other submissions for the challenges here:
E2GO: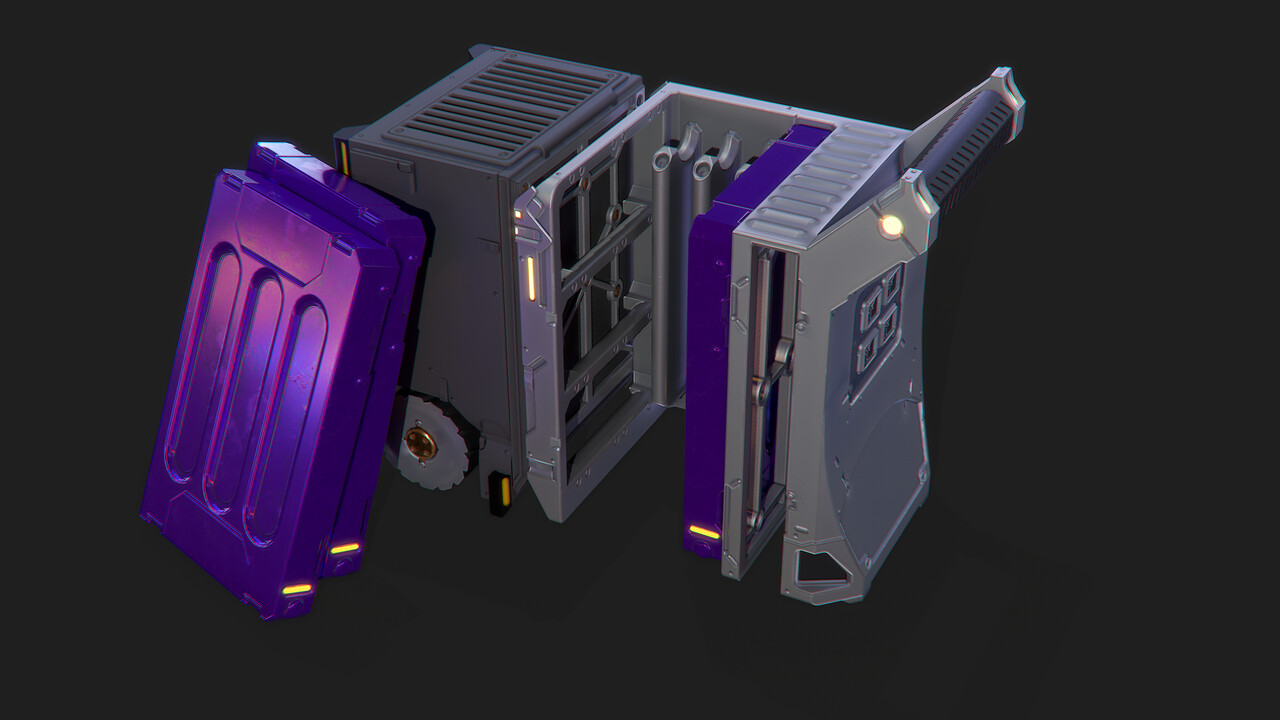 Hau Tran: https://www.artstation.com/artwork/QzqD0E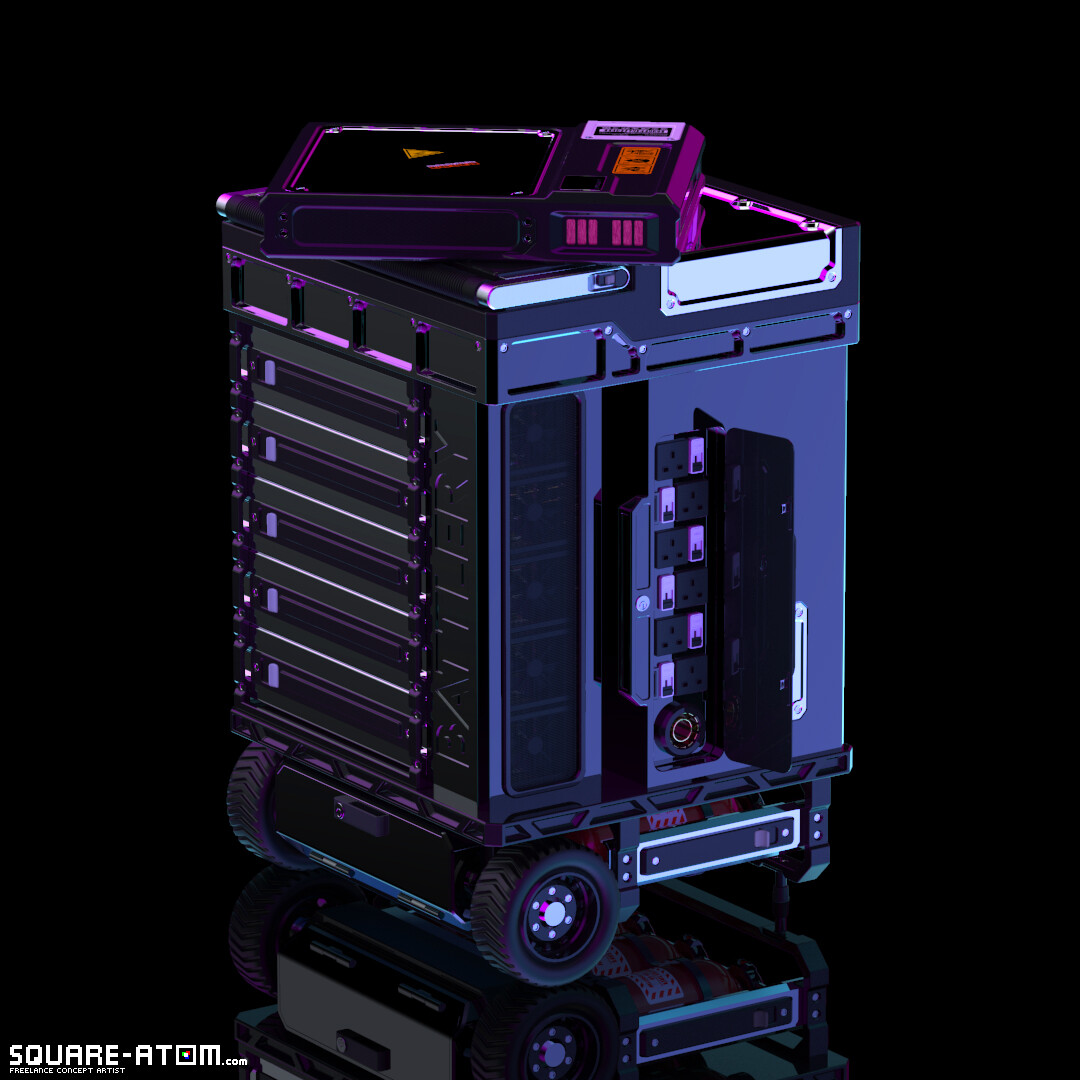 Florian Benedikt: https://www.artstation.com/artwork/Jl03A0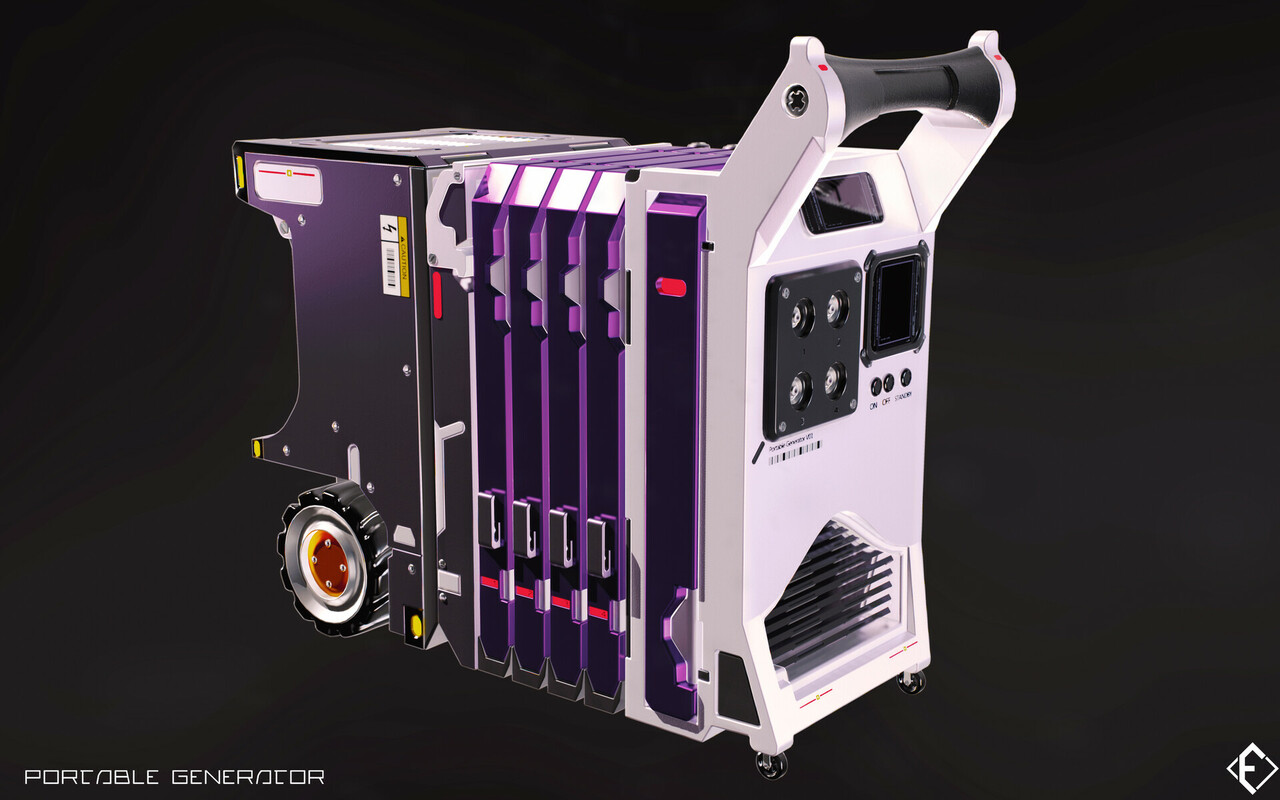 Rykker: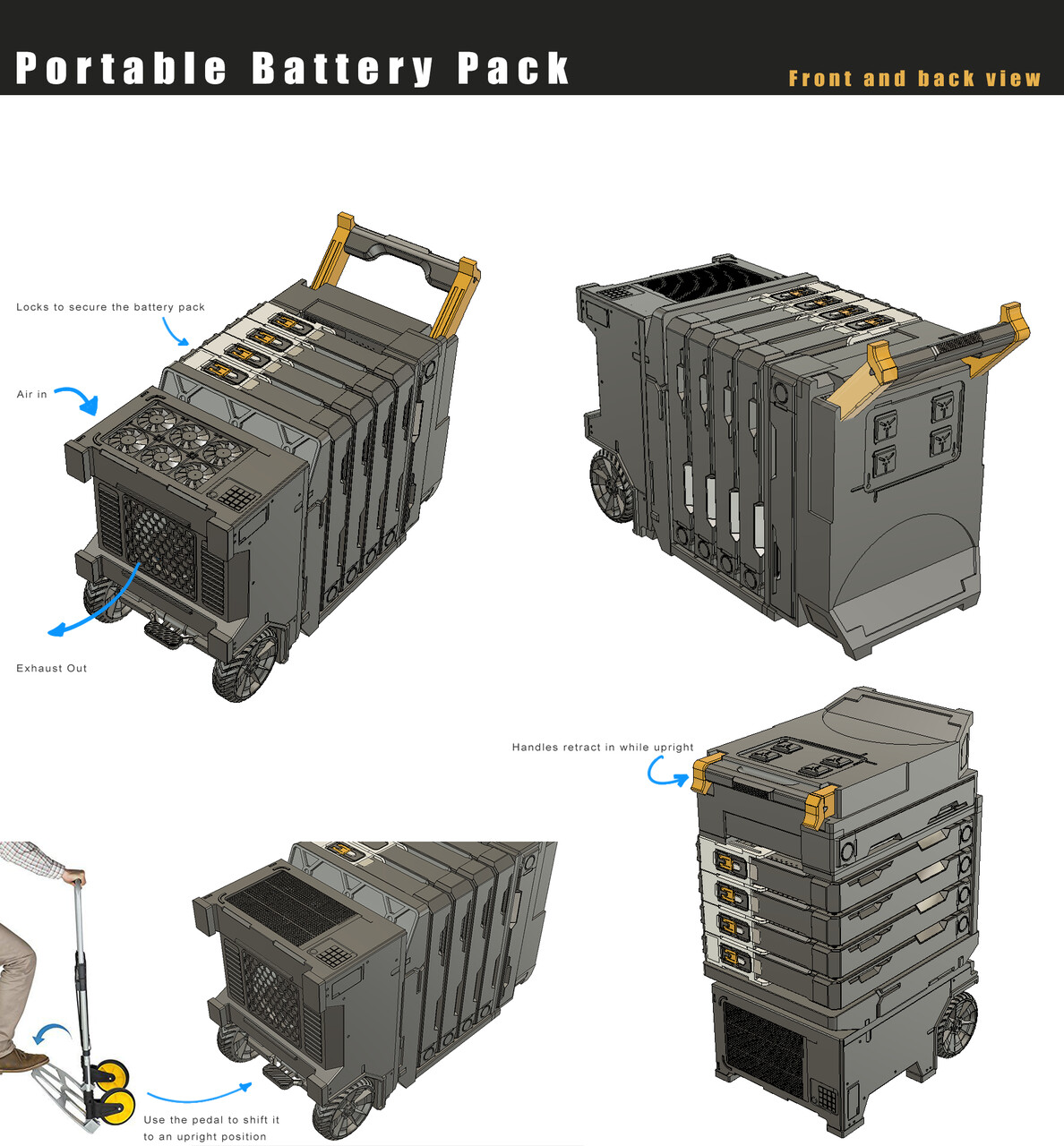 Flaflip: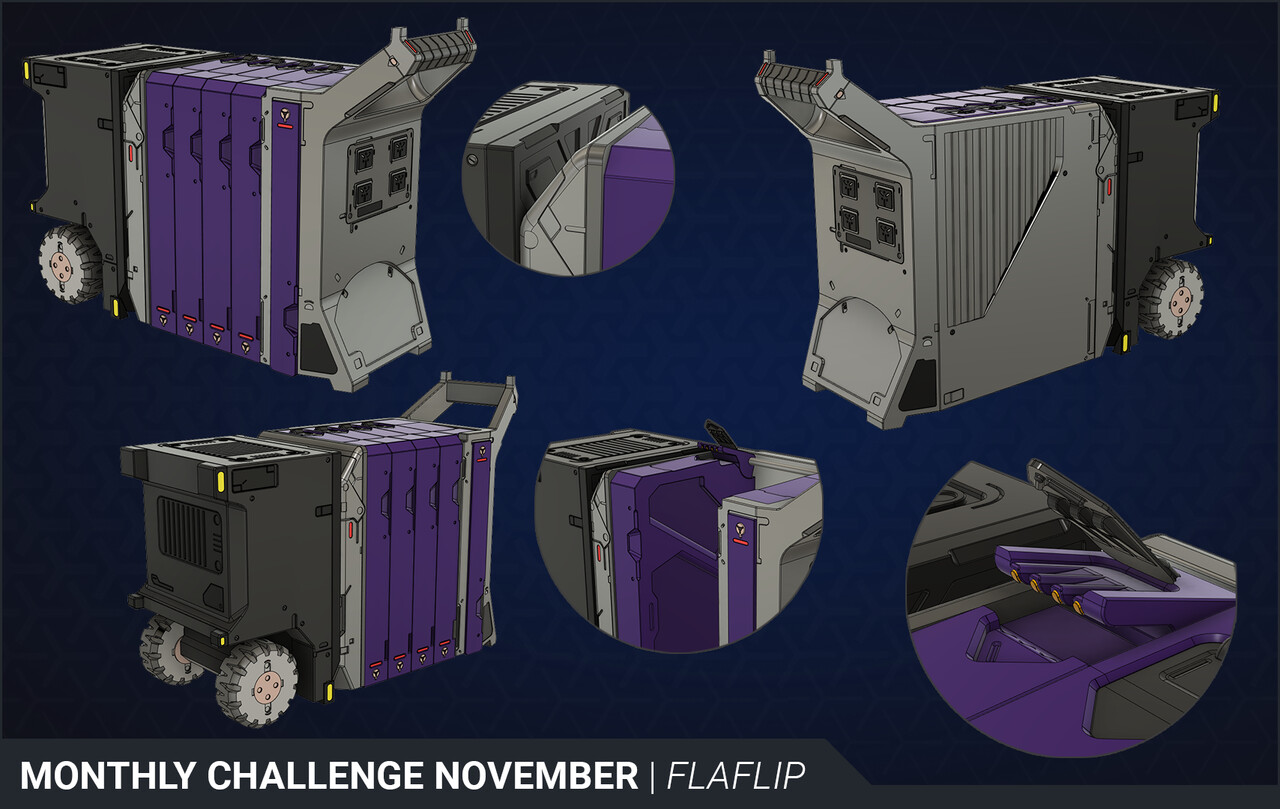 Tbnao: